OnlyFans Subscriptions
I'm on the popular lewd & nude website, OnlyFans! I LOVE chatting with my fans there. I even have a free account. 😉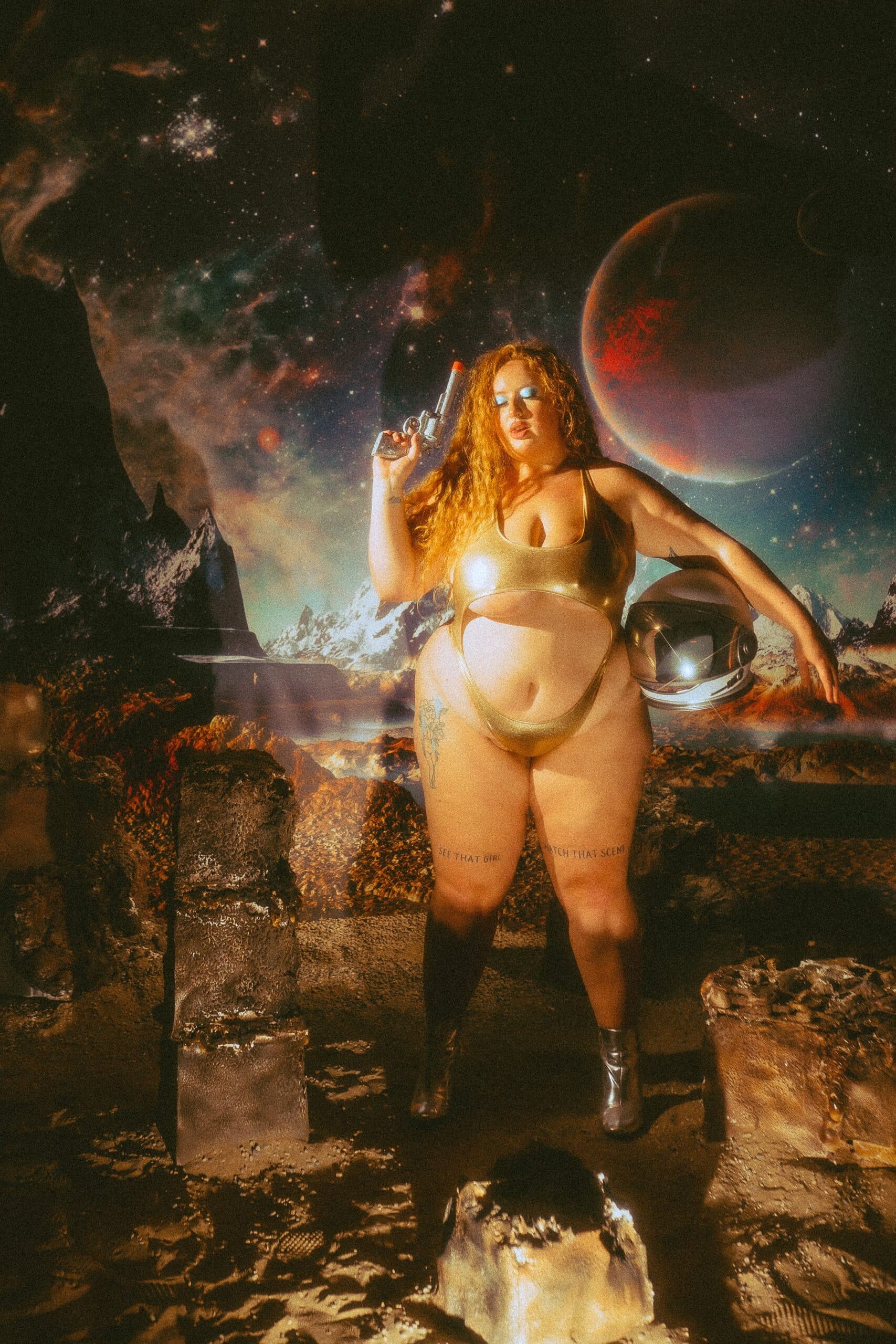 daily posts
my onlyfans is the best way to get a lot of my content for one monthly price. And I post daily there! If you want the most Gwen, subscribing is the best way to get ALL of me.
personal messaging
Have you tried DMing me on my socials to no avail? I get so many that I barely check my message requests. I reply to ALL my messages on my VIP OnlyFans, so you can ask me anything, any time!
exclusive content
the majority of the content I post is exclusive to OnlyFans - nudes, exxxtended trailers, full videos, and NSFW vlogs. I also offer discounts on my premium vids & select services.