Mommy Domme Fetish: Why People Love Age Play
Am I your Mommy (Domme)?
Over the past year, as I've come into my domme-hood, I've released that I am such a Mommy. My domination style has always been served with a side of sweet, but I never connected my sensual, but stern nature with a kink identity. As I started creating more taboo videos for my sites, I kept finding myself drawn to step-mom/mommy roleplay videos, and then it clicked. I love making good boys squirm for me.
So… what's a Mommy Domme?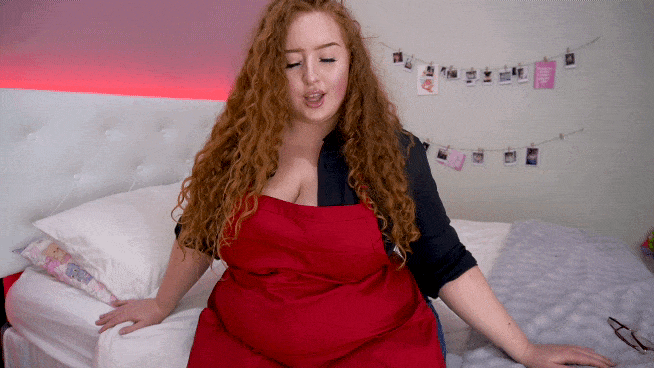 The Fundamentals of Mommy Domme Fetishes
Strict and loving, Mommy Domme's are dominants who roleplay as a mother figure to submissives. Every Mommy will have a different style of domination, but there are some common elements to the Mommy fetish experience…
A Nurturing Hand
One of the foremost elements of the Mommy Fetish is being nurturing. Much like real moms, Mommy domme's come with a maternal touch – we can be soft and supportive, here to guide our submissives through their sessions with an encouraging demeanour. We love coaxing good boys, girls and babes into their obedience and glow with pride when they rise to our expectations.
A Mommy Domme Demeanour
Through Mommy domme's may be sweet, they often have a dominant and assertive personality; one that can put anyone in their place if out of line. We're here to dole out punishments to our submissives, make them suffer both mentally and physically, and order them to serve us. I love getting to be condescending to my good boys, letting them know they're so pathetic for not being able to stop fucking their hand for Mommy. The Mommy Fetish can include humiliation, teasing, spanking and pain, as well as a plethora of other kink elements.
A Taboo & Intimate Experience
The Mom aspect of the Mommy Fetish is one of the most important elements. Under the faux incest umbrella of kinks, the fetish is in close proximity to the Freudian idea of people having a natural lust for their caregiver or mother figures. Leaning into this in a roleplay scenario with a dominant Mommy can have participants feeling extra aroused due to the taboo nature.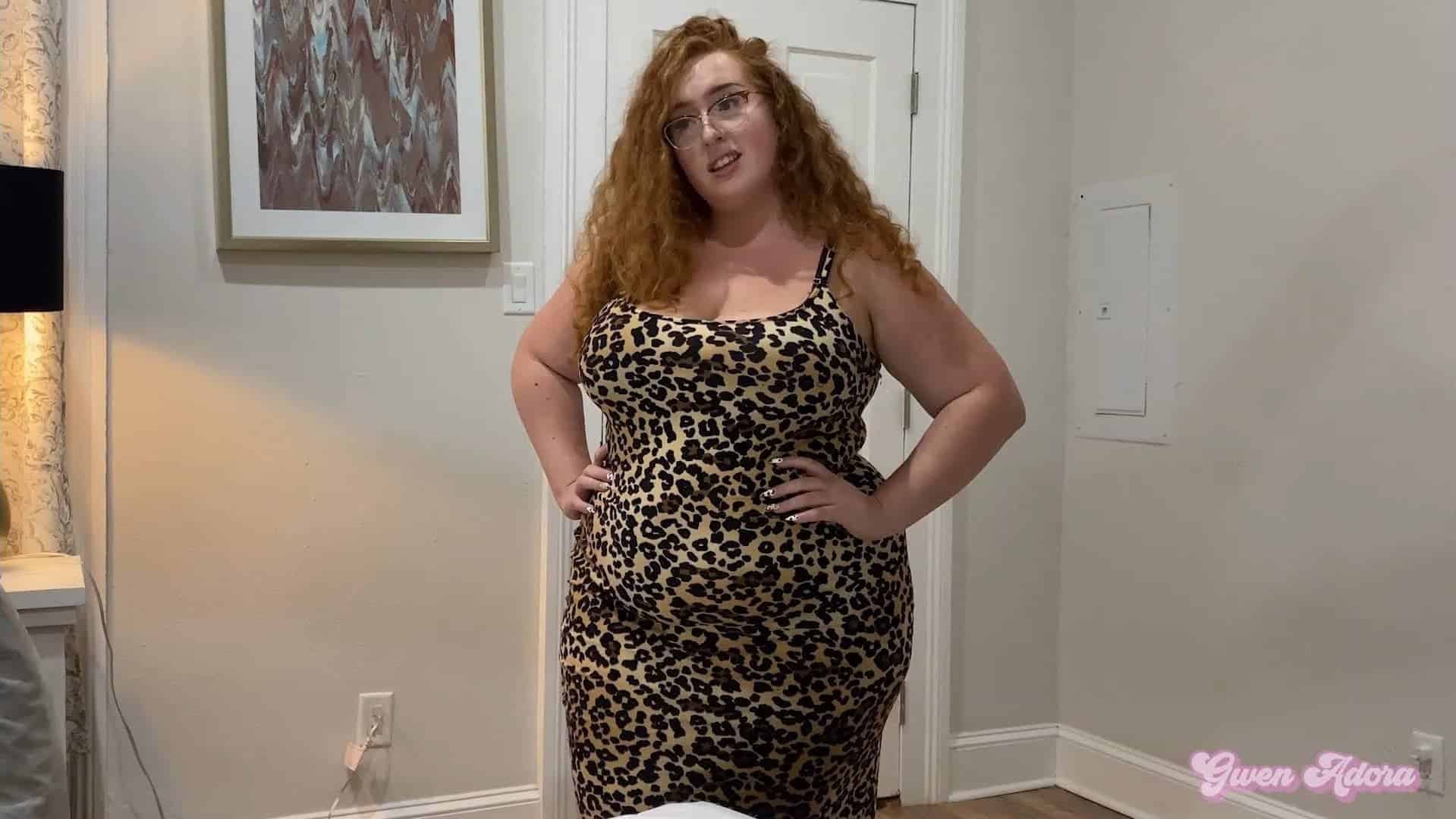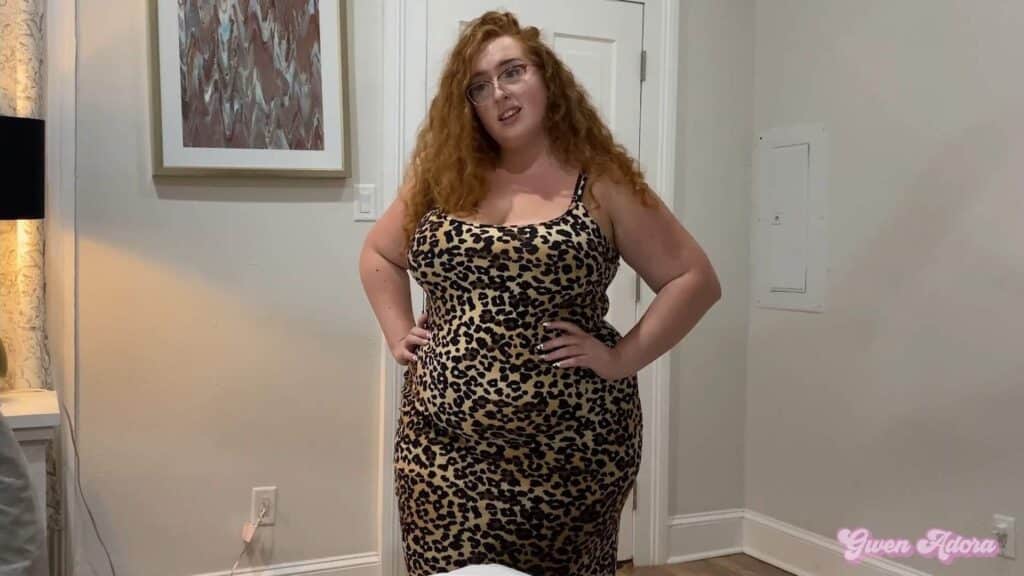 The Cosiness of MDLB/MDLG and Little Space
The little boys, girls or enbies (all 18+) find comfort in their embraces, letting their worries drift away as they dive deeper into submission. Little space, the emotional state that some submissives go to, can be a welcome and warm vacation from their day to day lives. All they have to do is nestle into Mommy's bosom, have their hair stroked and head patted, and soon they're drifting off into an erotic but tender embrace.
For me, I love the idea of taking advantage of horny boys (men) with painfully growing cocks. Teasing them until they're dripping and begging for Mommy to let them stroke one out in front of me.
What intrigues you about the Mommy Fetish?