ModelHub's 2nd Birthday – 100% Payout
Today is special! It's my birthday!! ?
Today, I turn 25! A quarter of a century; what some would consider a milestone. I'm so excited to celebrate my birthday this year, especially because someone else shares my birthday – ModelHub!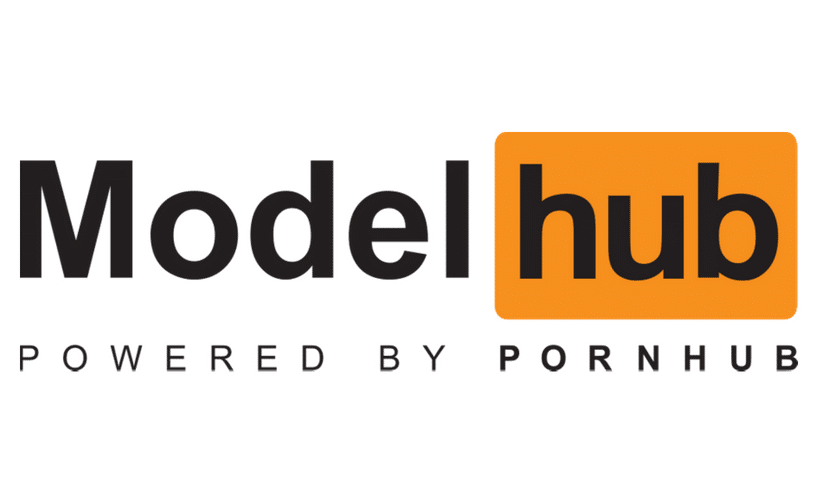 ModelHub is PornHub's Model Program, which allows models to sell content our content on a pay-to-view platform integrated with PH. It's a clip site! And one of my favourites to use.
And to make it even more wonderful – ModelHub is celebrating by giving all of their models 100% payout on our sold videos! Usually clip sites take 20-40% of our earnings for processing fees, but on July 16th & 17th, 2020, I get 100% of the video earnings on my sold ModelHub videos!
50% OFF Gwen Adora VIDEOS
The celebration doesn't stop there – because I get 100% payout, I'm giving YOU 50% off ALL my videos as a thank you!! Use code: BDAY50
With such a great & exclusive discount, you can stock up on multiple videos on your wishlist during these two special days! This includes my ever popular impregnation videos, g/g videos, my two dick sucking videos, and lots more! ?
Here are some of my best selling ModelHub videos…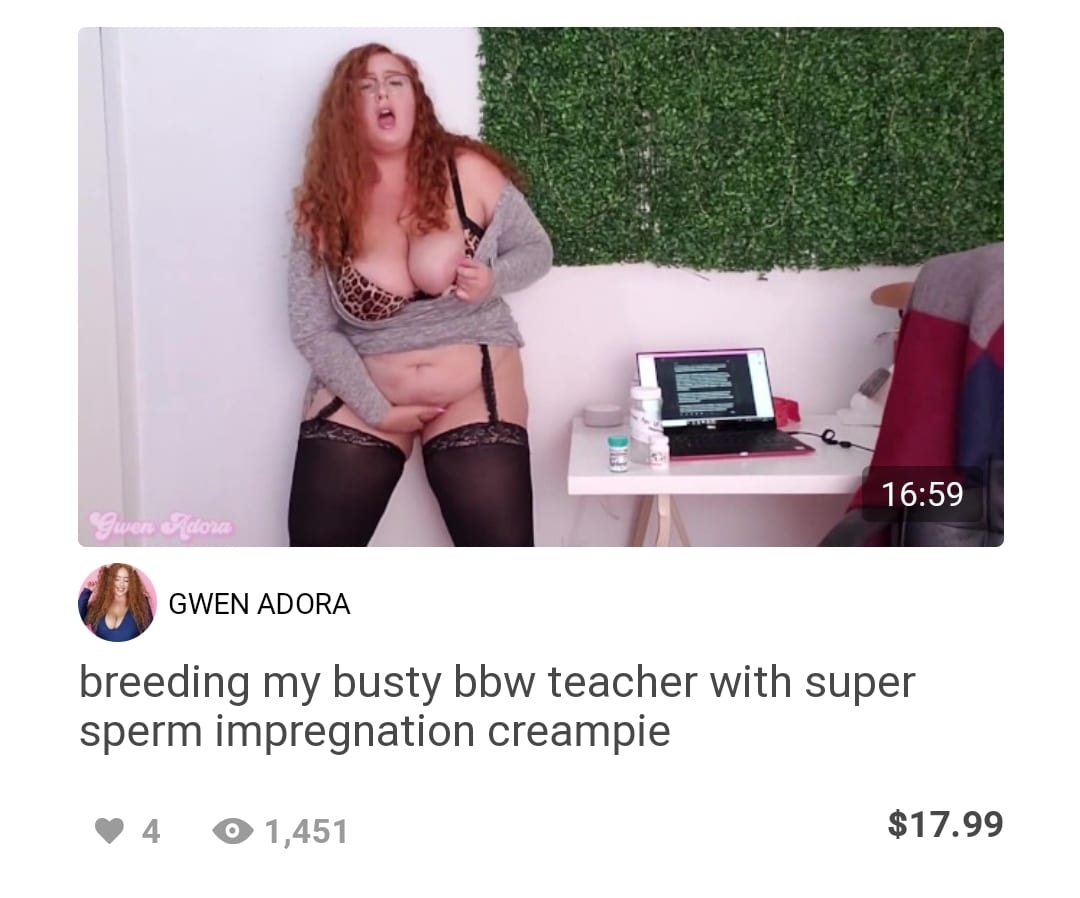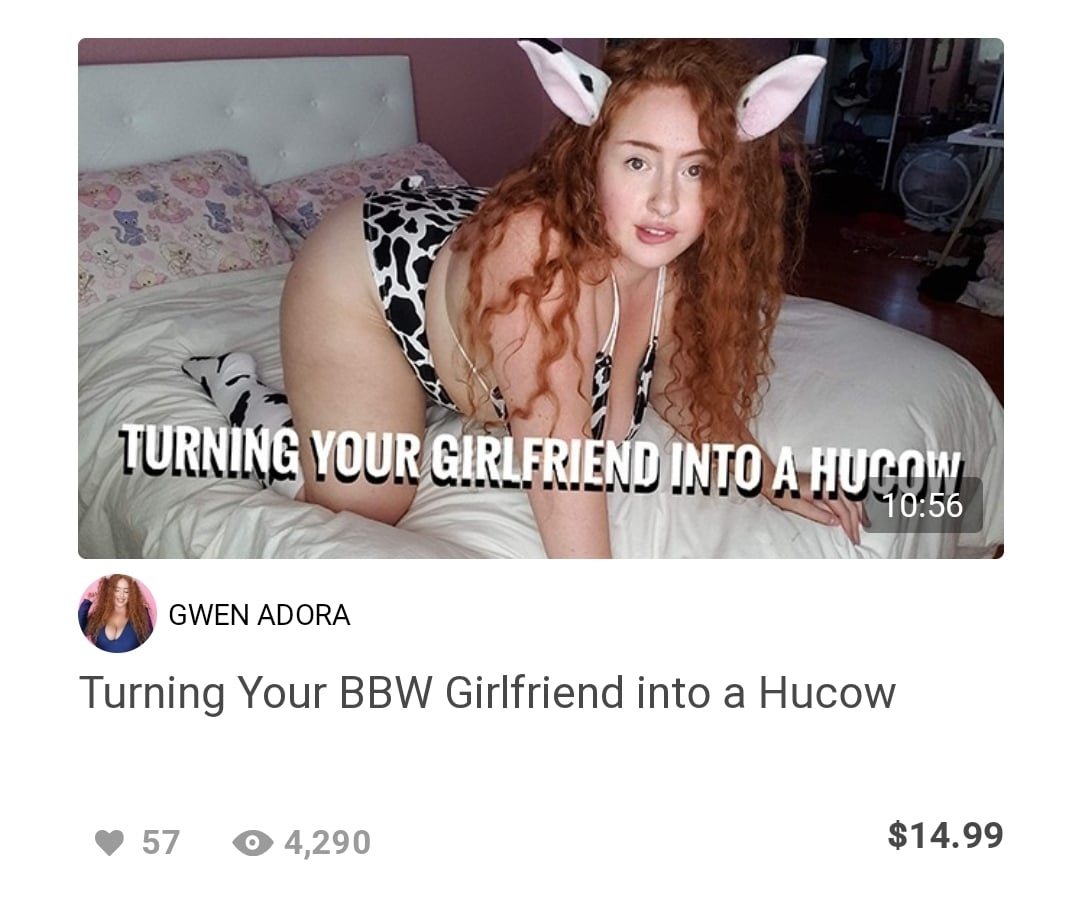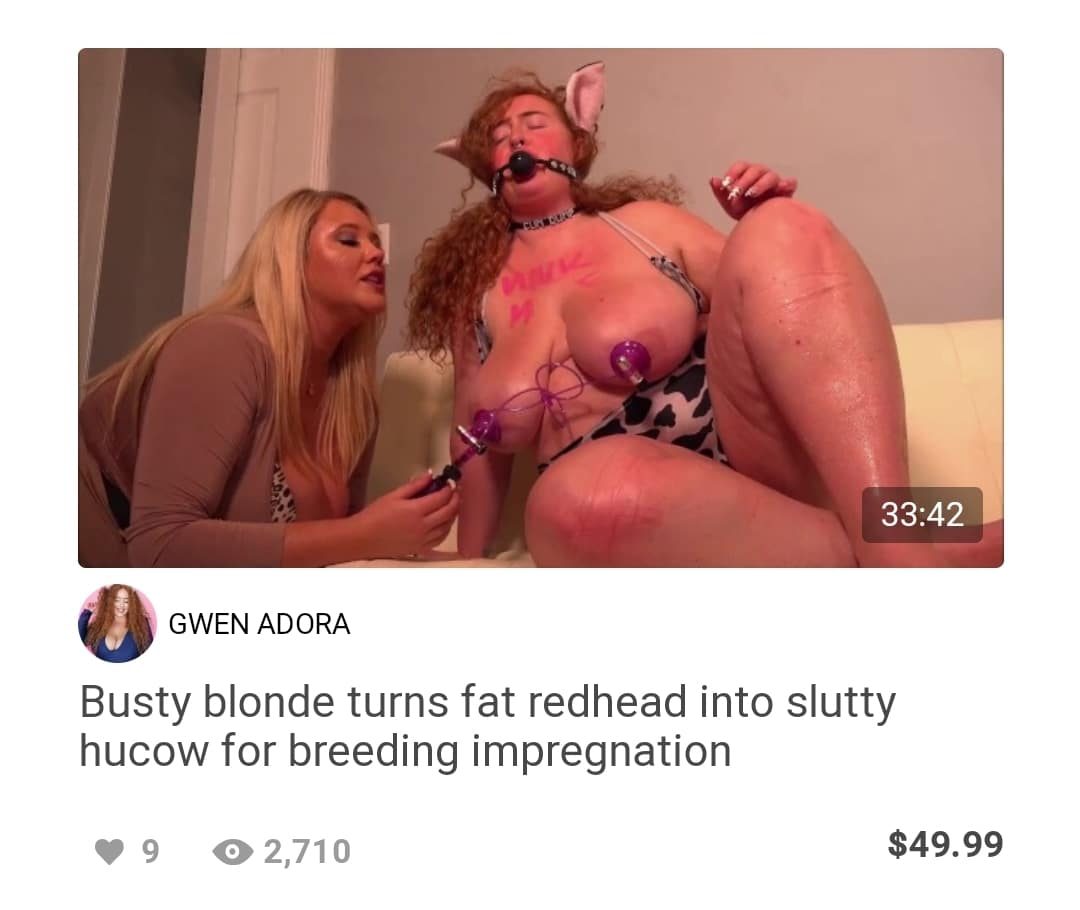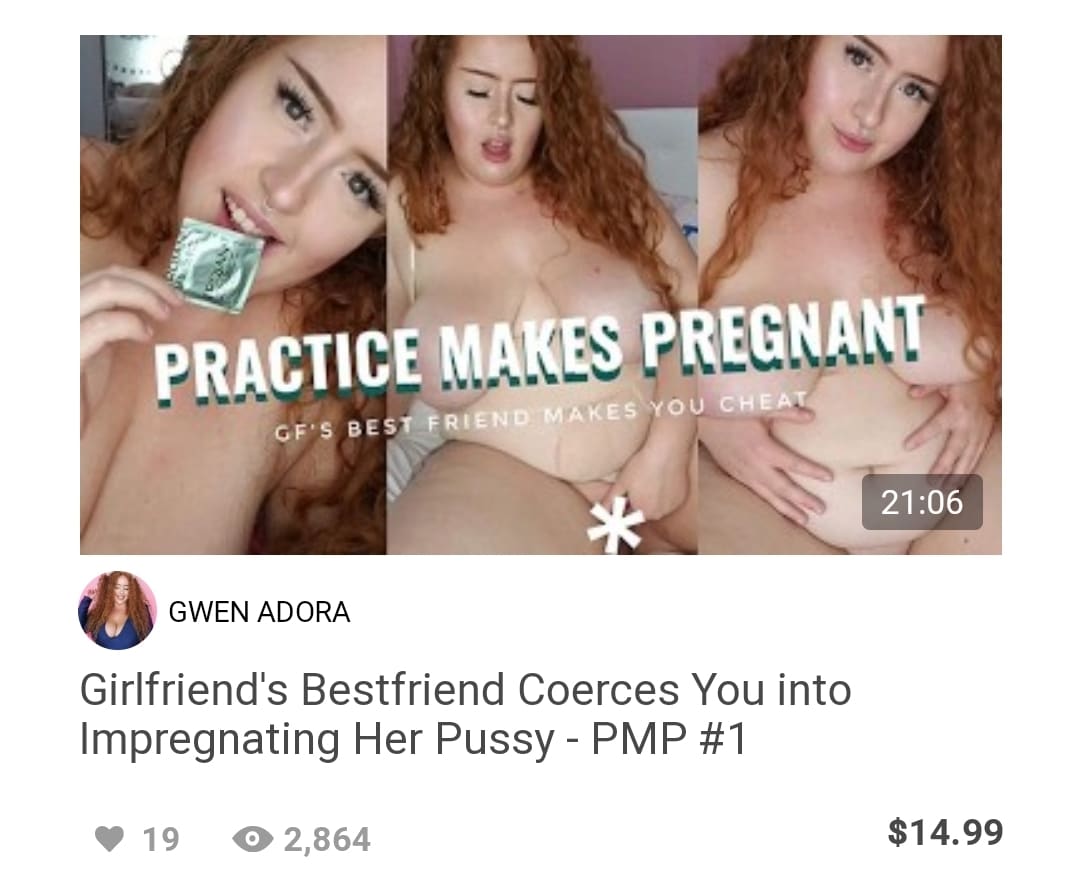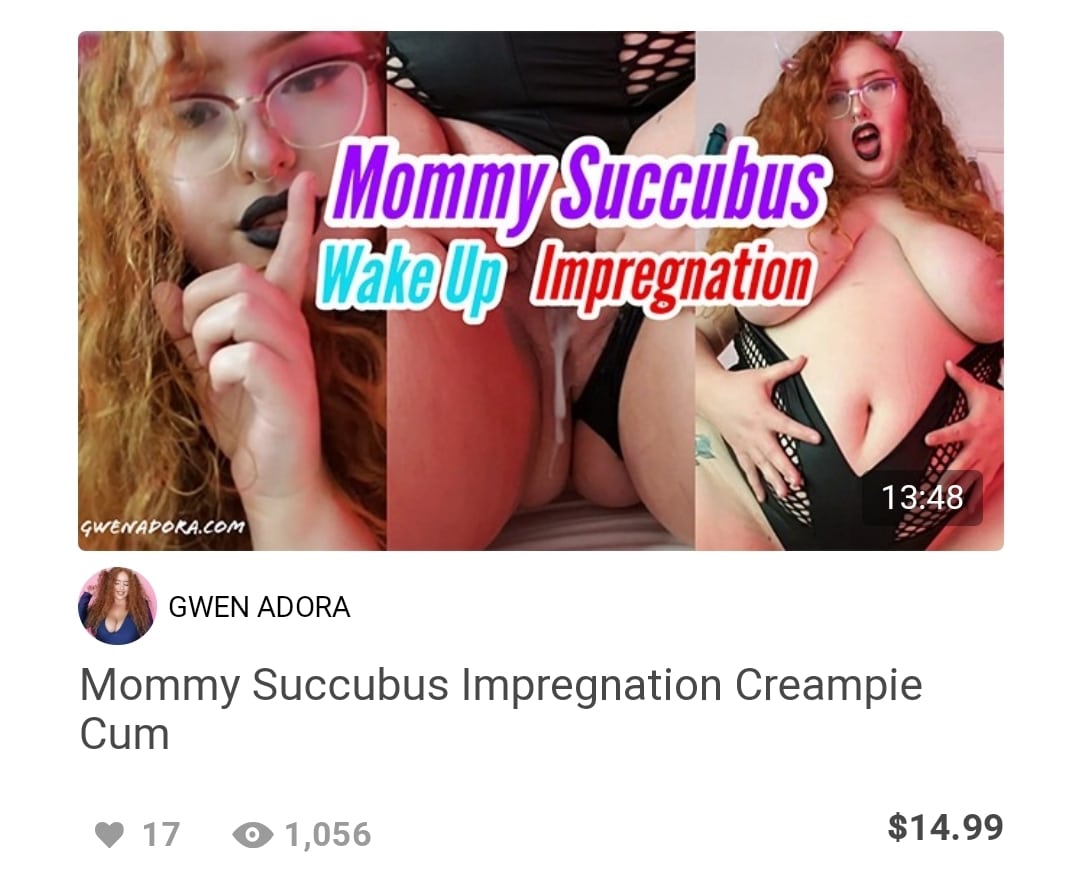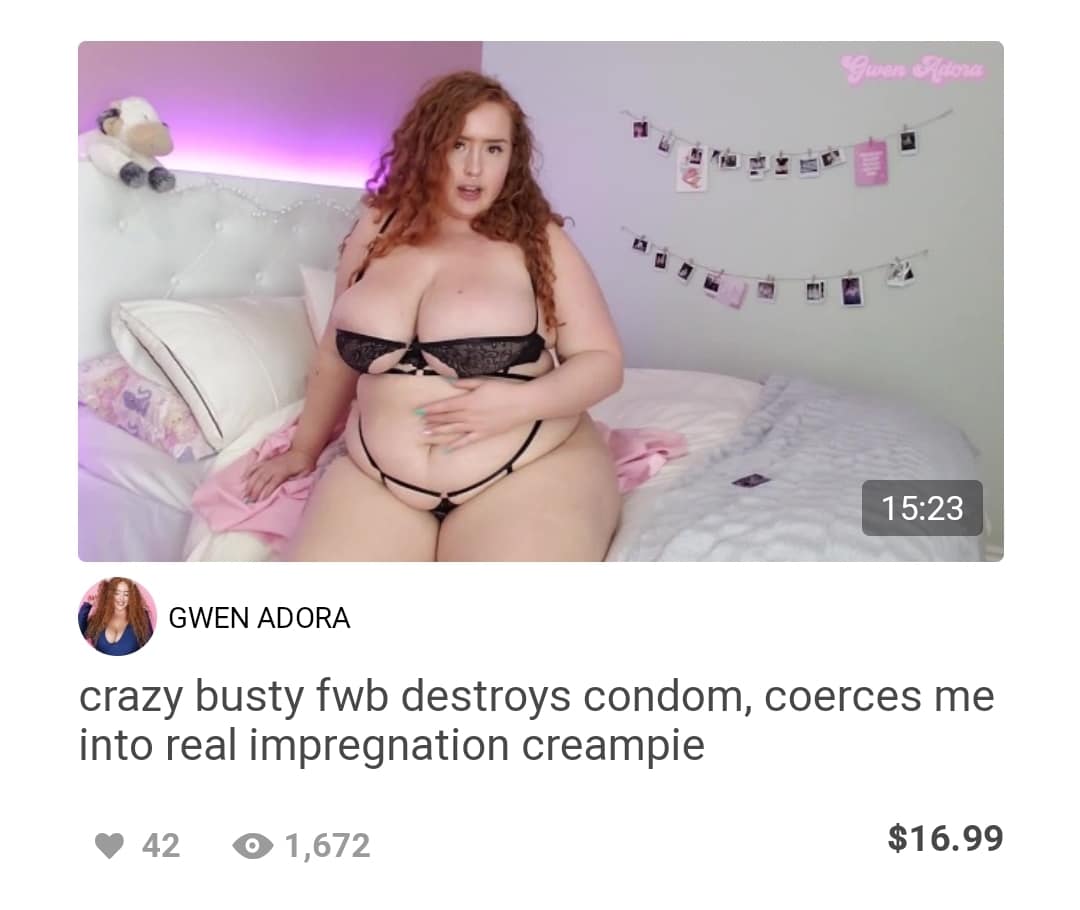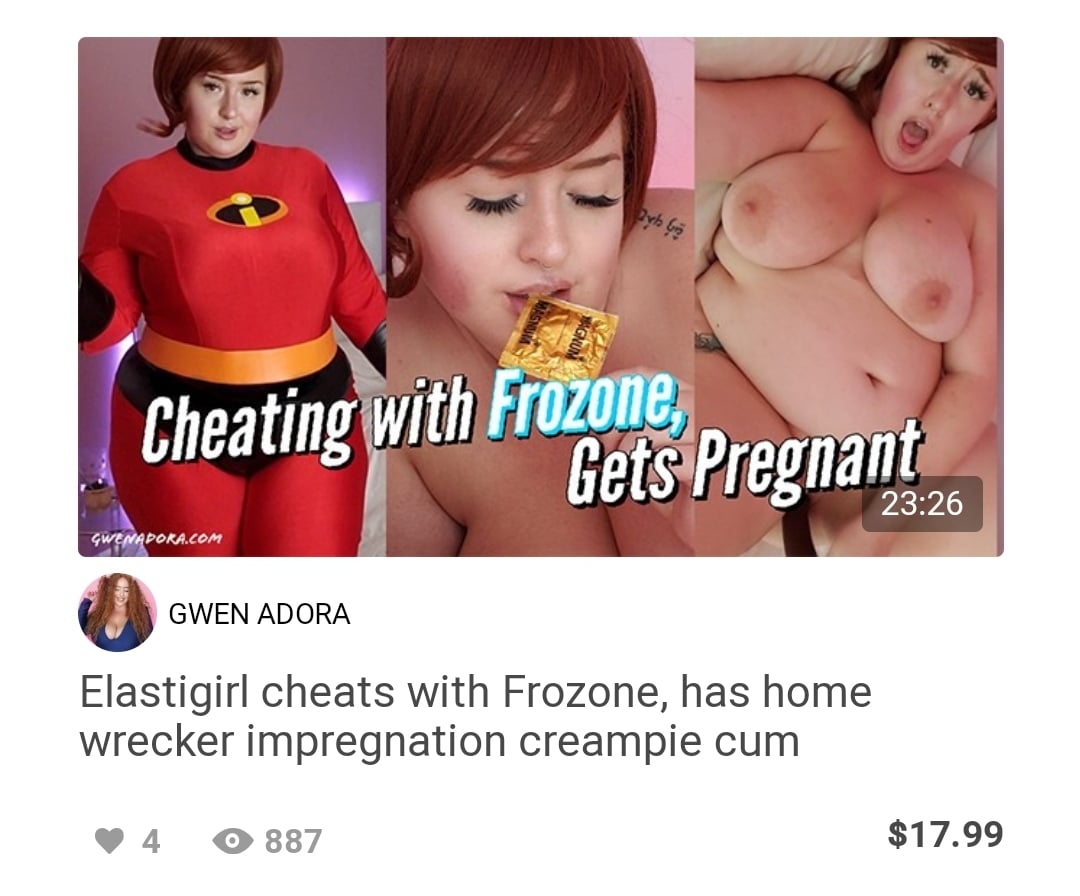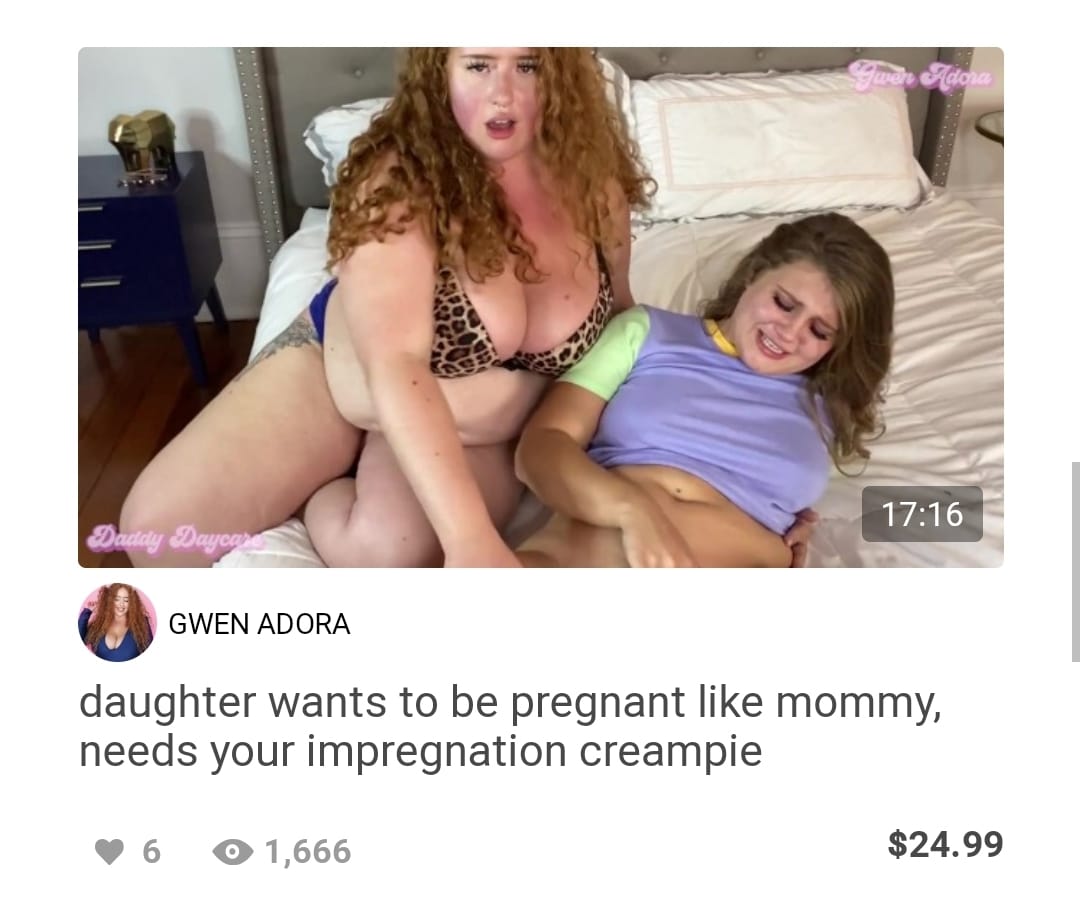 Exclusive Cosplay Videos
Super hot! Additionally, I'm also uploading some of my newest cosplay clips to be on ModelHub exclusively for the the next couple days, as well as cheap amateur videos that won't be available anywhere else.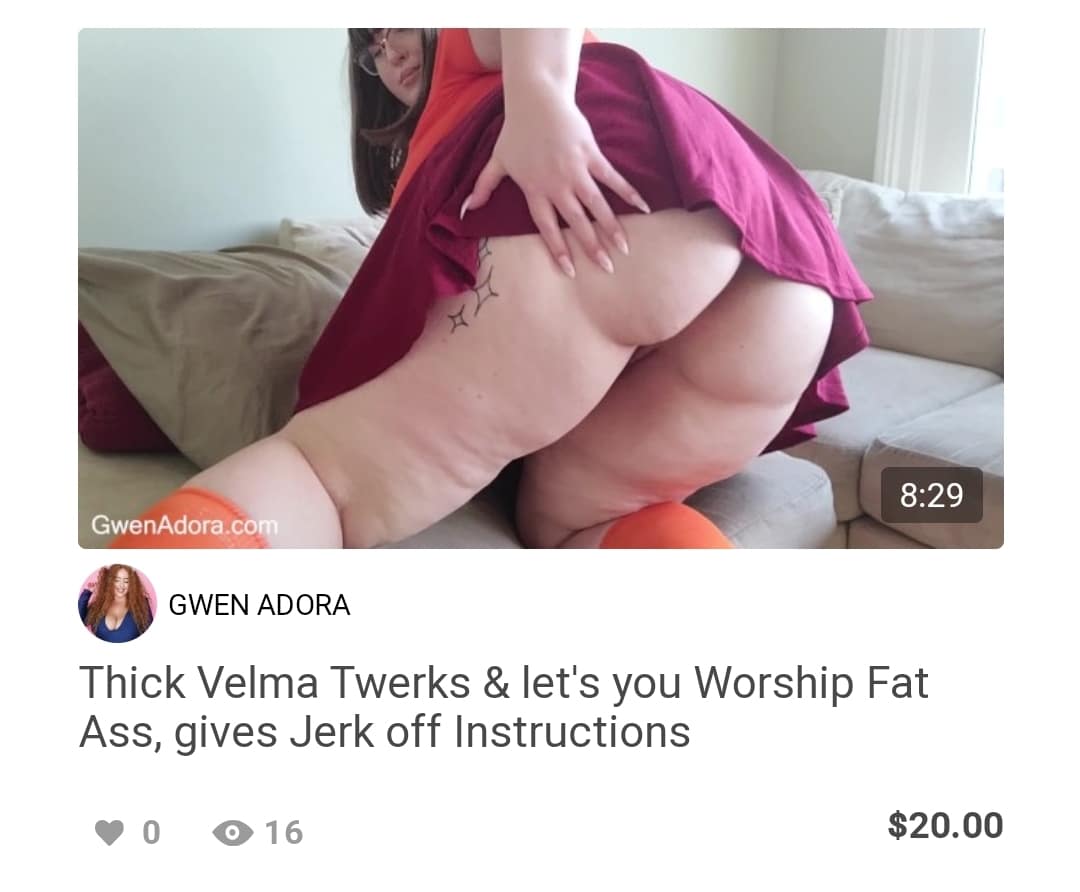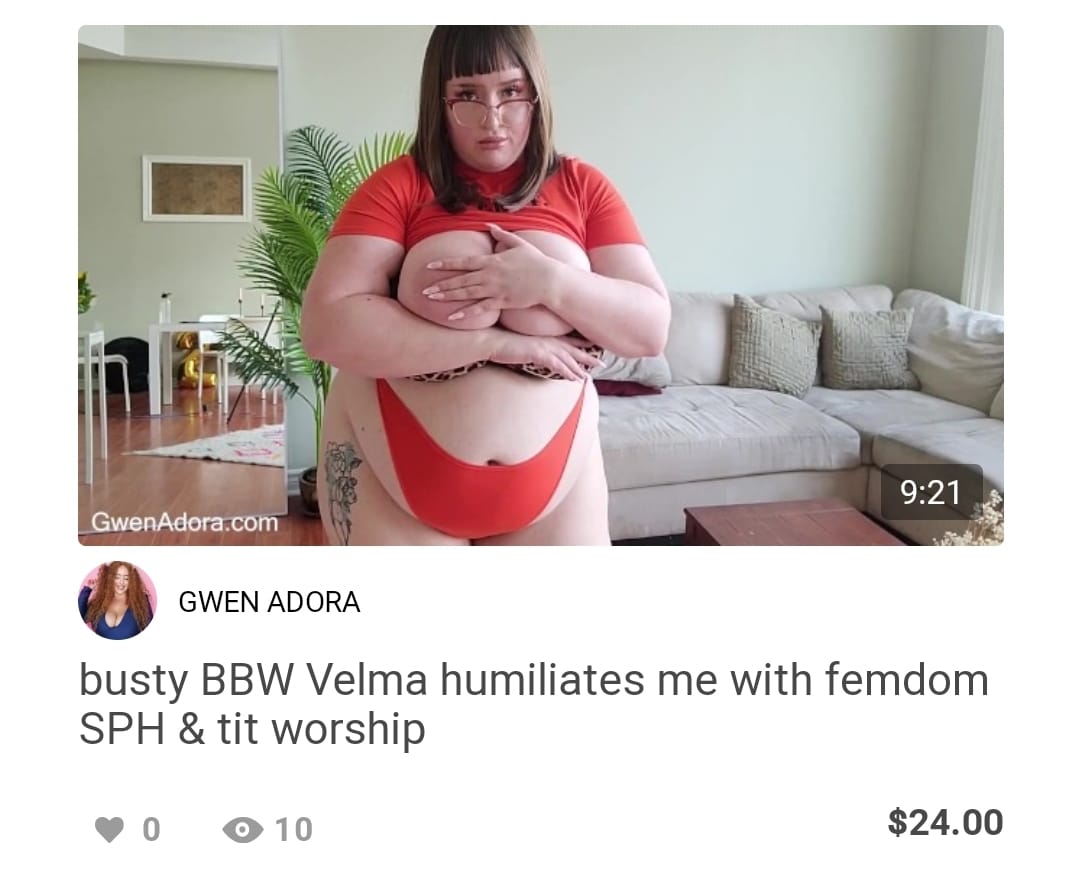 Tips Appreciated!
if you're wanting to send me a big birthday tip, please send it through ModelHub during the 16th & 17th! It would be so appreciated! ❤️
Enjoy the sale babes!
xo Gwen