Let's make your ultimate custom porn fantasy come to life!
Gwen Adora Custom Videos
My favourite types of videos to film include.. impregnation, homewrecker/cheating, sensual domination, hucow, femdom, pegging, anal joi, futa, ass/tit worship, findom, coerced bi, cuckolding, SPH and more!
CUSTOMS for 2021 OPEN on the 7th!!

I'm only accepting custom videos via votes in the ManyVids Awards from the 7th to the 17th of January. After that, I'm expecting they will be closed until mid-year while I complete my queue. ORDER ASAP.

Message me for concept approval and for a quote, then pay via vote at vote.gwenadora.com
To note – the majority of videos I'm producing right now are POV videos with a story line, and most include simulated penetration, if applicable. If you would like your custom to include penetration *with a dildo*, please select the "Boy, Girl" option.
Thank you! Can't wait to hear your nasty ideas!
xox Gwen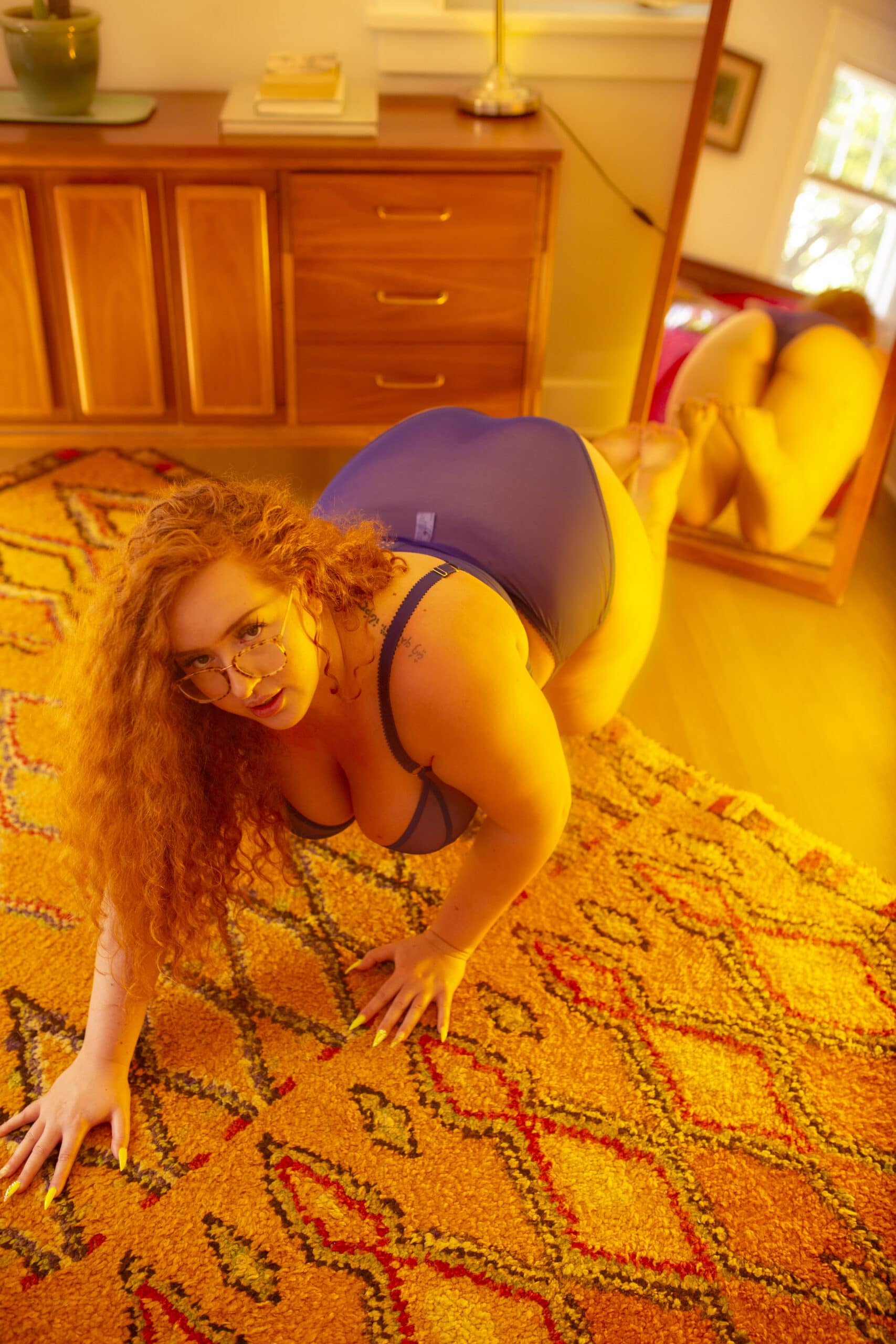 kinks & fetishes
I'm a bit of a pervert myself, so I cater to a wide variety of fetishes and kinks! Whether you're looking for something typical (step, feet or impregnation) or something a bit more unique, I'm open to your ideas! Don't be afraid to ask. 😉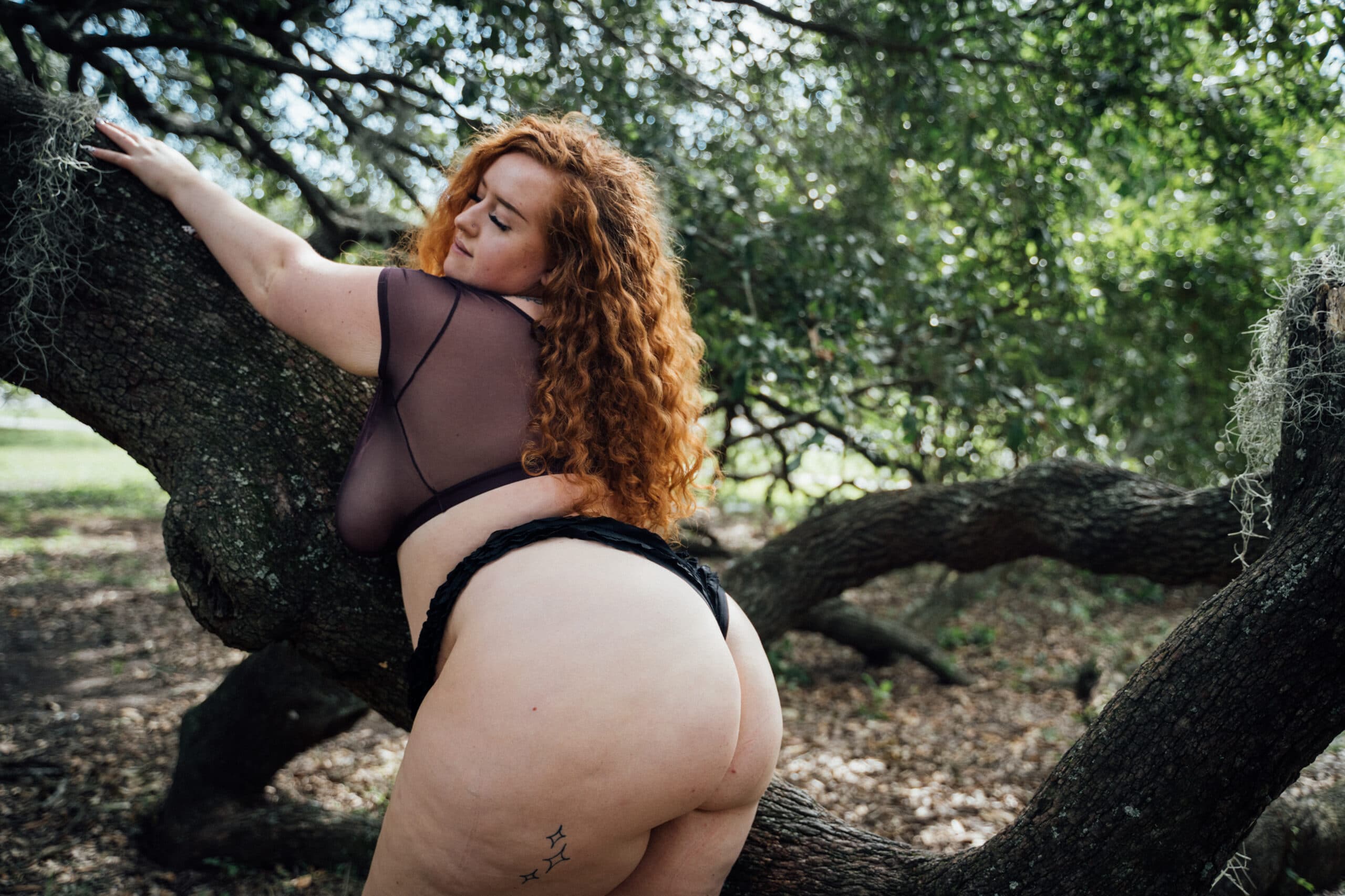 name use & private videos
If you'd like to add a more personal touch to your custom video, I offer the option to use your name. Moaning your name is my favourite thing to do, so I'd love to provide you with something my pre-made videos can't. For your-eyes-only videos are also available, which means your custom won't be resold to others.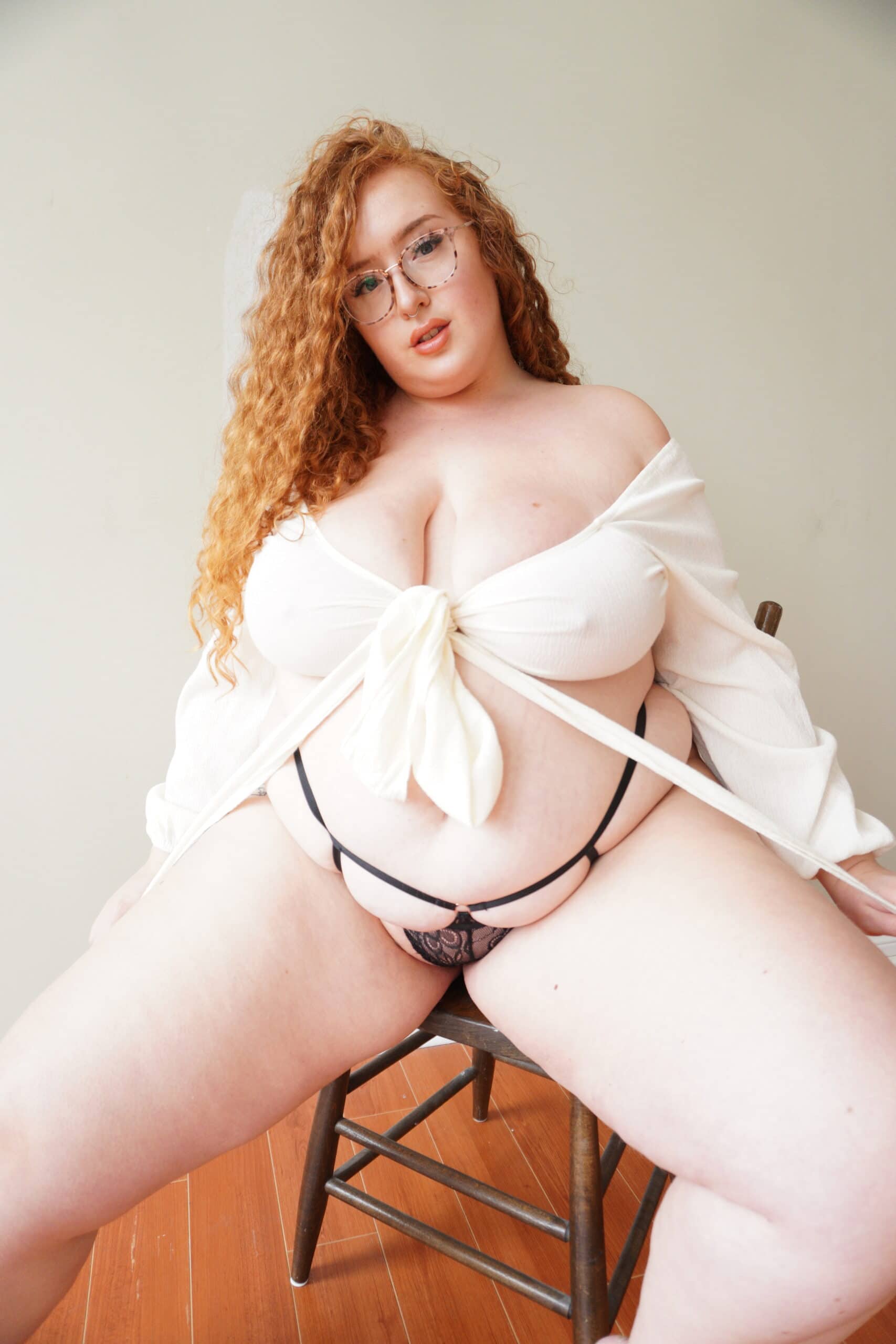 toys and fake cum
My toy collection is expansive - for your video, you can choose from dildos, vibrators, butt plugs, fleshlights, pussy pumps, nipple clamps, and more. Not to mention, I have cum lube to create mock creampies, facials and cumshots!
let's create a fantasy together!
inquire about ordering a custom video
" There are many variations of passages of Lorem Ipsum available, but the majority have suffered alteration in some form, by injected humour "
"Contrary to popular belief, Lorem Ipsum is not simply random text. It has roots in a piece of classical Latin literature from 45 BC, making it over 2000 y.o."
"It is a long established fact that a reader will be distracted by the readable content of a page when looking at its layout."
"Lorem ipsum dolor sit amet, consectetur adipiscing elit. Nulla eget ipsum sed elit sagittis condimentum id at lacus. Donec ultricies."